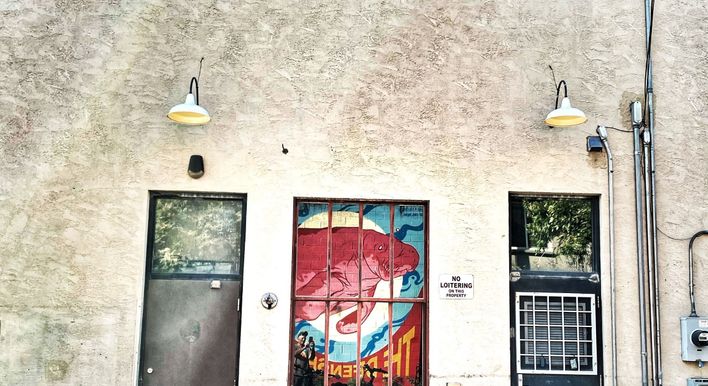 I love to show off the Boulder that I know and love, but if you prefer to explore the area on your own, we do rentals too.
Whether you want to see Boulder the way it's meant to be seen (via bike), or you're eBike-curious and are ready to try one out for yourself -- or both -- this is a great way to do it. Rent by the hour, half day or full day.
HELLO, WINTER JOYRIDERS!
During the winter offseason (roughly mid-November to mid-April), JD's Joyrides is open for business pending weather conditions and our availability.
Through our calendar you can request a date and time to ride (tour or rental). Your booking is not confirmed and you will not be charged until we respond (which we will do pretty quickly). You're welcome to call/text us as well, via the number on our Contact page.
Winter's a beautiful time to ride ebikes in Boulder (with the proper attire, of course). We'd love to help you discover that for yourself, and look forward to hearing from you.