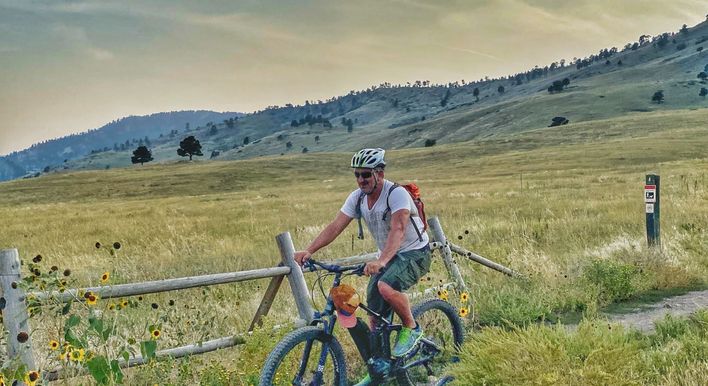 They say Boulder is "27 square miles surrounded by reality." Is that still true? Maybe, maybe not. See it for yourself from all sides on this loop around the Boulder bubble.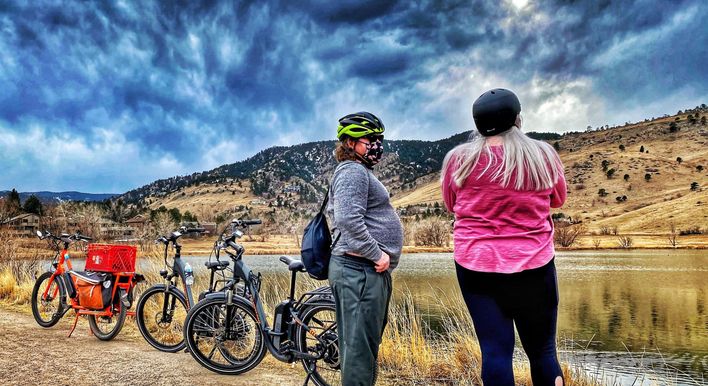 Revel in the thrill of cruising up and soaring down Boulder's many storied hills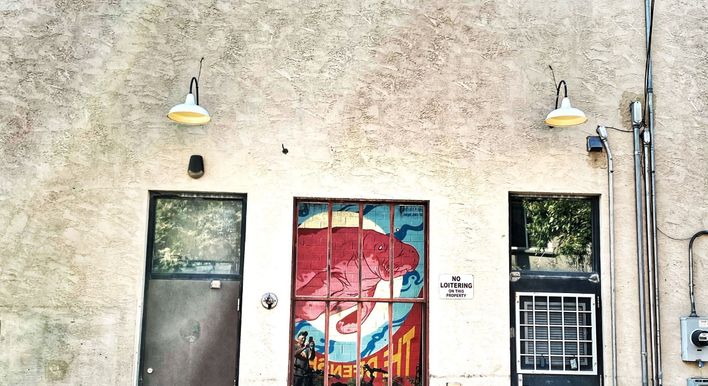 I love to show off the Boulder that I know and love, but if you prefer to explore the area on your own, we do rentals too.
Whether you want to see Boulder the way it's meant to be seen (via bike), or you're eBike-curious and are ready to try one out for yourself -- or both -- this is a great way to do it. Rent by the hour, half day or full day.